Carnegie Law Office
A boutique family law office with over 20 years' experience empowering parents and families so they can move forward.

Carnegie Law Office in Woodstock
The law can be intimidating to those unfamiliar with its nuances – more so when it involves your children, your lifestyle, your property, and your future. Relying on my 20+ years of legal experience, my goal is to empower you to make the best decisions for you and your family.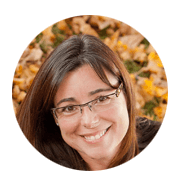 Sandra Carnegie,
your Woodstock family lawyer
Focused on family
Carnegie Law Office is here to give you the perspective you need to make choices that reflect your priorities. For your children. Your lifestyle. Your future.
I am a compassionate advocate for my clients – both in and out of the courtroom.
- Sandra Carnegie

Where family law meets family life.
Help along the way.