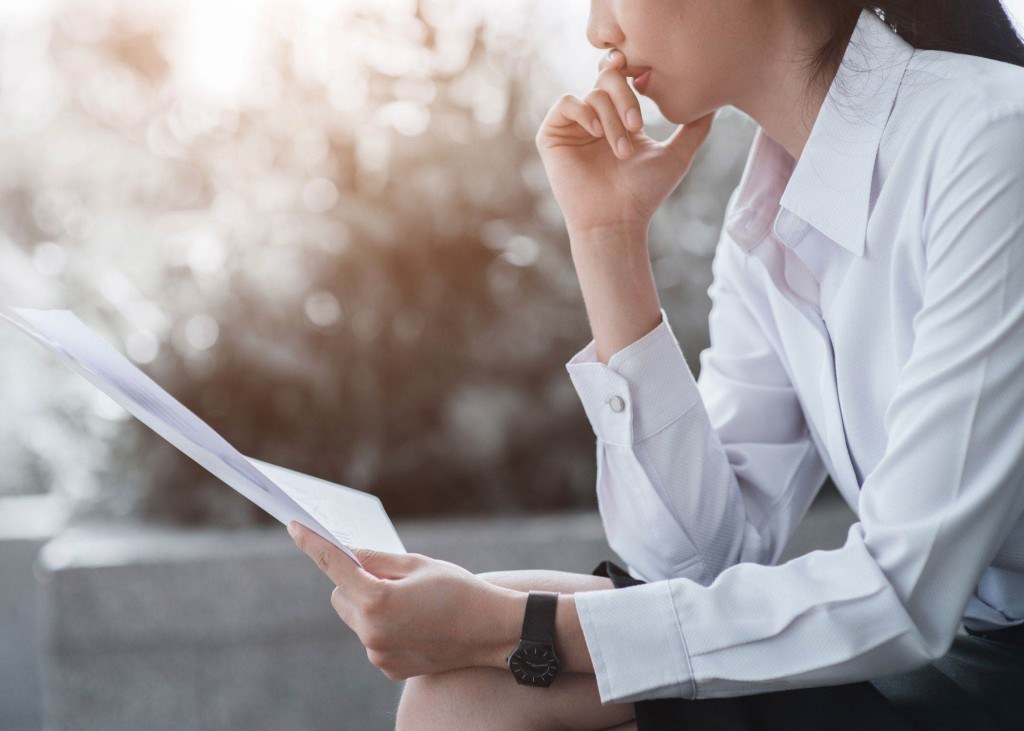 Let's Get Started
Your Divorce & Separation Lawyer in Woodstock
Helping you navigate the complex legal issues arising from your separation or divorce.
Let's Get Started
Divorce & Separation
Divorce is hard. I know, I've lived it. I can't spare you from the emotional upheaval that comes when a relationship / marriage ends; but what I can do is give you the knowledge and tools you need to deal with the myriad of legal issues you now face.
I handle all aspects of a divorce or separation, including: custody, access, parenting plans, grandparent rights, moving with children post-separation, child support, spousal support, support arrears, retroactive support, property division and equalization, pension division, restraining Orders, exclusive possession of the matrimonial home, and variation proceedings.
Whether it is through the negotiation of a Separation Agreement, through pre or post mediation advice, through unbundled or limited scope legal services, or through full representation in the court system, I will help you take that first step toward your "new normal".
Contact Carnegie Law Office if you are contemplating separation or divorce, or have already separated, to ensure that you have the tools and knowledge you need to make the best decisions for you and your family.
Legal Aid Ontario accepted.
Services Include
Separation Agreements
Court Proceedings (OCJ / SCJ)
Mediation & Arbitration
Uncontested Divorces
Motions to Change
Independent Legal Advice
Annulments
Opinions on Foreign Divorces
Appeals
Notarizing / Commissioning

Where family law meets family life.
Help along the way.