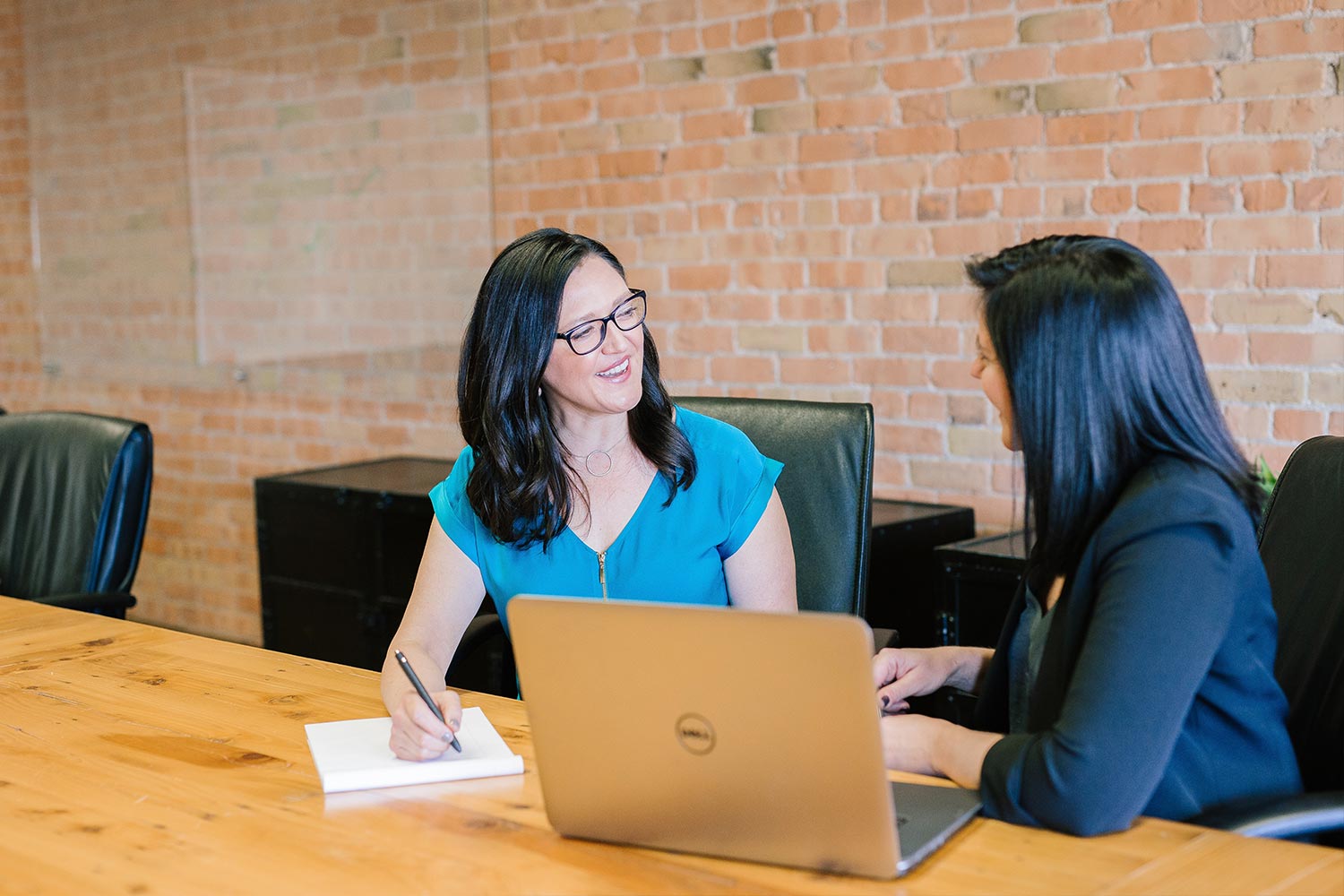 One of my goals in working with clients is to empower them to make informed decisions for themselves and their families.  Limited scope services, or "unbundled services", is one way of doing just that.  While I have provided these services for a while, I am excited to announce that I have joined the roster of family law lawyers with Ontario's Family Law Limited Scope Services project.
What are Limited Scope Legal Services?  In a nutshell, limited scope services, also called "unbundled services", occupies the space between having full representation by a lawyer in a family law matter and representing yourself in that matter.  This kind of service allows you to hire a lawyer to perform a specific task in your case.  You may want to hire a lawyer to:
give you an opinion on a specific legal issue and how it can potentially be resolved;
prepare court documents at various stages of your proceeding;
review and edit court documents that you have prepared;
go to court with you for a particular step in a case, such as at a case conference, a settlement conference or a motion;
give you an opinion regarding a proposed settlement; or
coach you through your various stages of your proceeding through advice, feedback and other support.
In all of these situations, you retain responsibility for, and control of, your legal proceeding.  The lawyer takes responsibility only for those specific steps for which that lawyer has been retained.  This approach can help keep your legal costs manageable while still providing you with the knowledge and tools to make informed legal decisions for you and your family.
Contact Carnegie Law Office when you need some help along the way.
Carnegie Law Office is a boutique family law office with over 20 years' experience empowering families to make choices for their children, their own lives, and their future.
Where family law meets family life. Find help along the way.