Carnegie Law Office Client Portal Guide
Client Portal Features
As a client of Carnegie Law Office, you will have a personalized secure portal created for you. Your portal is accessible to you 24/7 through any internet-enabled device and provides a private and secure environment where we can message each other, share documents, schedule meetings and other calendar events, and share invoices. Your client portal is intended to save you time and decrease stress, while also improving communication, efficiency and convenience throughout your matter.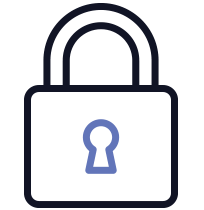 Secure Communication
Rather than relying on multiple channels of communication (email, phone, text messages, mail, fax) you can easily send and receive secure messages in your portal. All messages are organized and saved in your portal – allowing you to return at your convenience to review those communications when needed.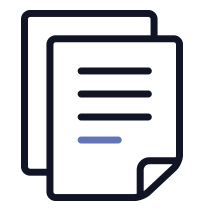 Document Sharing
All of the important documents related to your case are stored in your secure portal and are accessible online from anywhere. You can upload your documents directly into your portal saving you from having to email, fax, mail or drop them off at the office. You can also view and download documents shared with you by Carnegie Law Office. Copies of correspondences, court documents, and drafts of documents for your review are regularly shared in your portal.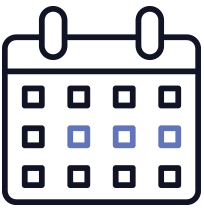 Calendar
Court dates, appointments and other calendar events will be shared with you in your portal. Details such as date, time, Zoom meeting links, etc., are included. Can't remember if our next meeting is at 1:00 p.m. or 1:30 p.m.? Log in to your portal and double check the start time!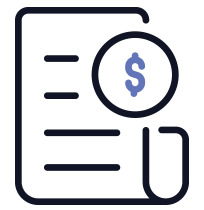 Invoicing
All invoices are sent to you through your secure portal. You can view and download any invoices associated with your matter.
Carnegie Law Office is a boutique family law office with over 20 years' experience empowering families to make choices for their children, their own lives, and their future.
Where family law meets family life. Find help along the way.