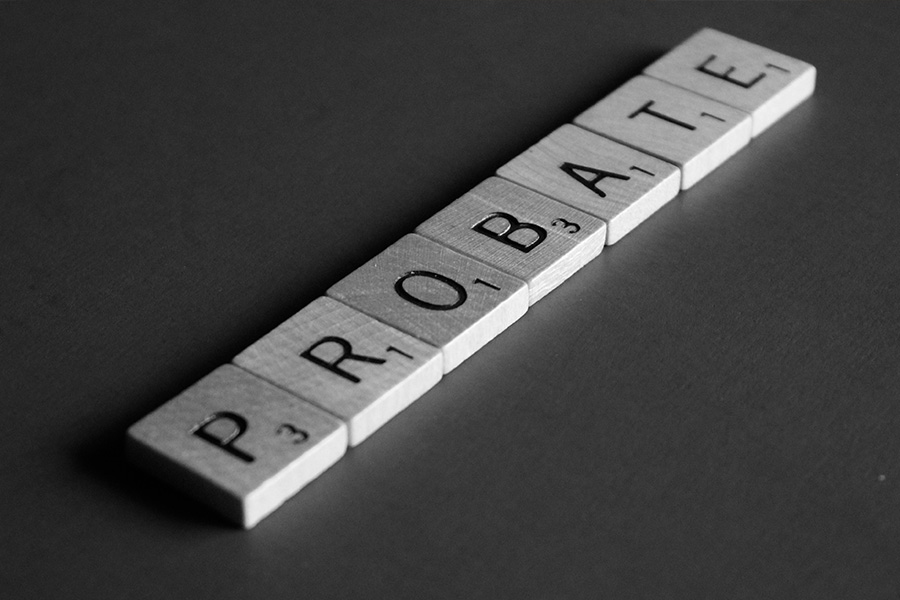 Simplifying the Administration of Modest Estates
Until now, the probate process for all estates in Ontario was the same – regardless of the size of the estate – be it an estate worth $10,000.00 or one worth $10,000,000.00.  Third parties such as banks or individuals buying the deceased's real or personal property (for example, their home or vehicles) will often require that the estate trustee have a Certificate of Appointment (also called "probate").  This reassures the third party that the estate trustee has the authority to deal with the deceased's assets and therefore protects that third party from liability.  But the cost of obtaining a Certificate of Appointment can be expensive where the value of the estate is relatively small.
The Ontario government has recently amended the Estates Act to establish a small estate value of up to $150,000.00.  The government also amended the Courts of Justice Act and the Rules of Civil Procedure to establish a simplified probate process to administer estates that meet that definition.  The small estates limit of $150,000.00 applies for the purpose of determining eligibility to apply to the court for a Small Estate Certificate.  It does not impact the Estate Administration Tax Act exemption limit of $50,000.00.
These amendments are meant to make it easier and simpler to file a probate application for a small estate and to simplify the court procedures to assist in the administration of these estates while still ensuring safeguards to protect minors and vulnerable persons who have an interest in the estate.  Effective April 1, 2021, applicants looking to administer estates up to $150,000.00 can use the simplified forms and procedures to seek a Small Estate Certificate.  A Court can issue a Small Estate Certificate with the equivalent legal effect of a Certificate of Appointment of Estate Trustee except that the authority is limited to the estate assets specifically listed in the Application.  Further, probate applicants in certain circumstances are exempt from the requirement to post bond for small estates thereby reducing the number of motions brought by applicants to dispense with the bond.
Carnegie Law Office is a boutique family law office with over 20 years' experience empowering families to make choices for their children, their own lives, and their future.
Where family law meets family life. Find help along the way.