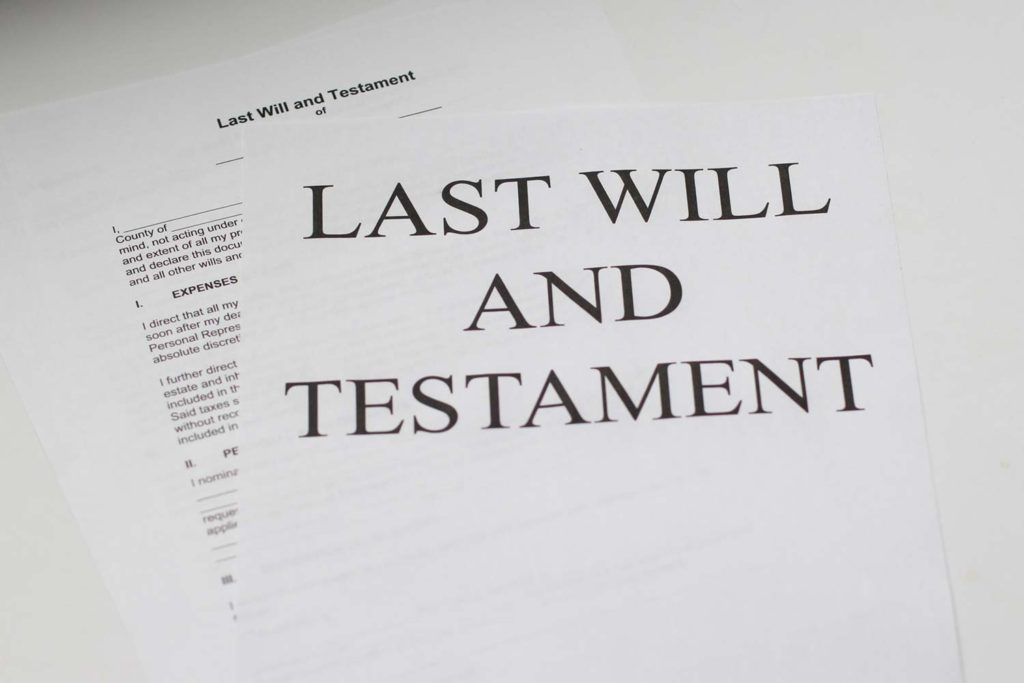 Will Signing During the COVID-19 Pandemic
Ontario has strict rules on how a Will has to be signed in order for that Will to be valid; namely, that the testator must sign his or her signature "in the presence of" two witnesses neither of whom can be a beneficiary or the spouse of a beneficiary; and that both witnesses must sign as such in the presence of the testator and each other. Until yesterday, "in the presence of" required physical presence. The requirement of close contact of people of different households to ensure the proper execution of a Will posed challenges for would-be testators during the current COVID-19 restrictions.
Yesterday the Province enacted emergency measures to provide for the witnessing of Wills and Powers of Attorney by video. The Order in Council, made on April 7, 2020 under section 7.1 of the Emergency Management and Civil Protection Act, allows for the testator and the witnesses to be "in the presence of" each other by "audio-visual communication technology". "Audio-visual communication technology" is defined by the Order as any electronic method of communication in which participants are able to see, hear and communicate with each other in real time. Importantly, at least one of the two witnesses must be a licensee of the Law Society of Ontario. These emergency measures are only in place for the duration of the emergency declared March 17, 2020; however, they are not retroactive.
Carnegie Law Office has implemented a procedure for the execution of Wills and Powers of Attorney in these circumstances. Contact Sandra Carnegie for more information on how to complete your Wills during the COVID-19 pandemic.
Carnegie Law Office is a boutique family law office with over 20 years' experience empowering families to make choices for their children, their own lives, and their future.
Where family law meets family life. Find help along the way.